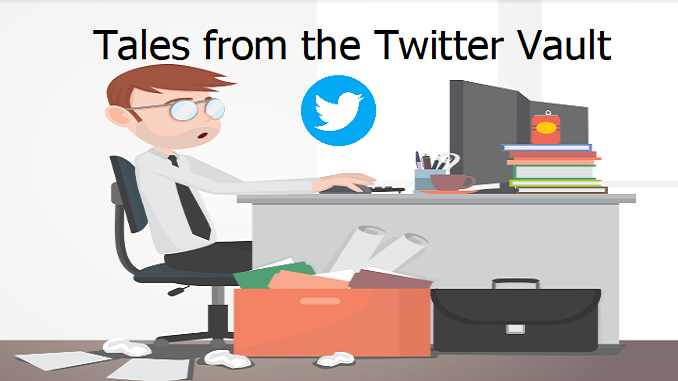 I don't even know how to use twitter but been told to contact you to find someone who's in same boat as me.
I have been rejected by Natwest over a week ago telling me I am an undischarged bankrupt.
I'm not and I never have been. I have been calling and emailing them every single day.
I have submitted 4 complaints.
Every time I speak to them, they tell me they will pass it to the BBLS team and someone will call me back and to reapply as its an error.
I've reapplied and been refused 5 times now. I can't get a business account anywhere else at the minute and I just want to find someone who has been in the same situation as me