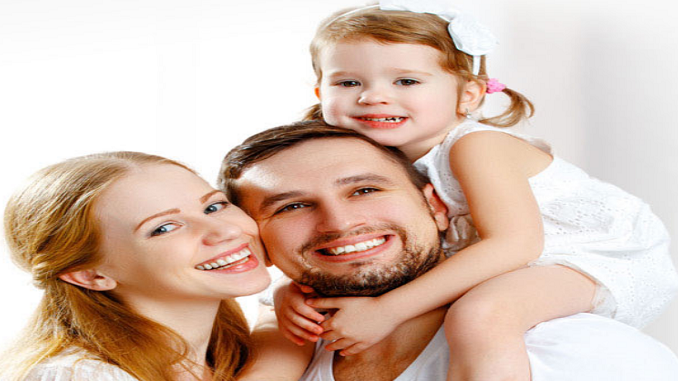 Do you have debt worries? Being in debt can be incredibly stressful, but you're not alone and National Advice can help you find a way forward.

Millions of people struggle to manage their finances, not realising that debt support is available. At National Advice we are here to help.
We can guide you through all available options to understand your personal financial situation and the best solution for you. You can chat with us safe in the knowledge that all advice is free and confidential.
By understanding what you owe we can help you make an informed choice about the best plan to get back control and manage your money.
Office: 0161 513 1003
DD: 0161 504 0345
WApp: 07515 758903
Email: mikepaterson@nationaladvice.co.uk