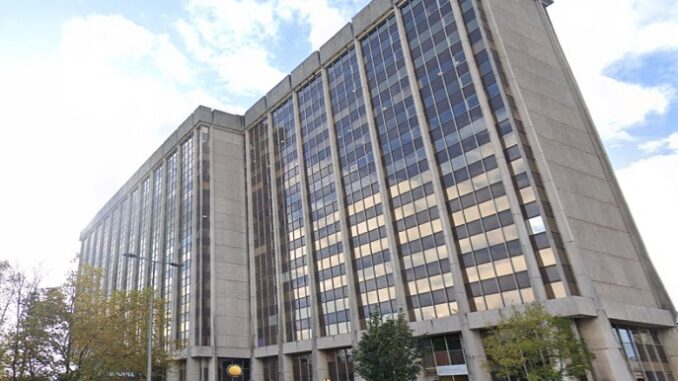 I have been asking the All-Party Parliamentary Group on Anti-Corruption & Responsible Tax for the footage of Lord Agnew making his allegations about Starling Bank that he had made at one of their events recently but have been met with a wall of silence.
However, whilst no trace of that video can be found on their website (that I can find), a few days ago a new account was set up on a video sharing platform, claiming to be the All-Party Parliamentary Group on Anti-Corruption & Responsible video channel.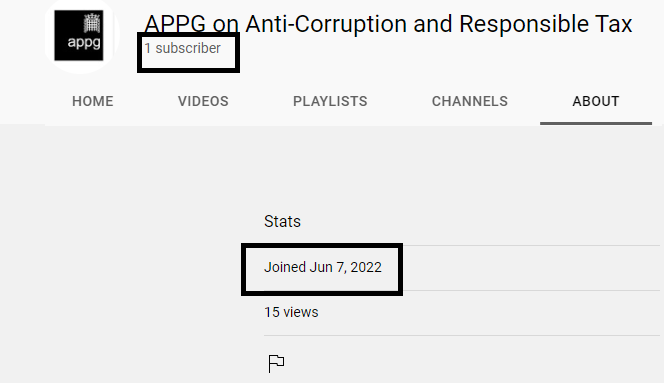 At the time of compiling this news update, the only videos on the channel of that platform are of the event mentioned above. Not sure what is going on there, maybe they have placed the footage on there instead of their website to give it a low profile or maybe it's from someone else.
If they would only respond to questions then we would know, but alas they are not, all sounds a bit "iffy" to me, iffy but not surprising, I guess.
However here is that footage which I have merged with footage of Anne from Starling Bank making a shocking revelation about the BBL scheme:
This was added as a footnote to the original video:
It must be noted that Starling Bank, in response to Lord Agnew of Oulton DL's comments, issued the following statement: 'Lord Agnew's statements are defamatory and we have asked him to withdraw them.
He says that he has no information to support his accusations, but he continues to repeat them despite Starling making it clear that he is wrong. We are shocked that he is using his platform in this way.' The views expressed in this video are those of the contributors and do not reflect the views of the APPG.
According to their website and for the record the All-Party Parliamentary Group on Anti-Corruption & Responsible Tax is made up of the following MP's:
Chair
Dame Margaret Hodge MP (Lab)
Co-Chairs:
Andrew Mitchell MP (Con)
Dr Rupa Huq MP (Lab)
Nigel Mills MP (Con)
Vice Chairs
Catherine McKinnell (Lab)
Siobhain McDonagh (Lab)
Kevin Hollinrake (Con)
Alison Thewliss (SNP)
Lord Wood of Anfield (Lab)
Lord Kirkhope of Harrogate (Con)
Baroness Kramer (Lib Dem)
Baroness Stern (Crossbench)
Members
Robert Buckland (Con)
Robert Jenrick (Con)
Gary Streeter (Con)
Alicia Kearns (Con)
Simon Fell (Con)
Anthony Browne (Con)
Julian Lewis (Con)
Bim Afolami (Con)
Jason McCartney (Con)
Bob Seely (Con)
John Baron (Con)
Aaron Bell (Con)
Caroline Lucas (Green)
Mary Glindon (Lab)
Clive Efford (Lab)
Marie Rimmer (Lab)