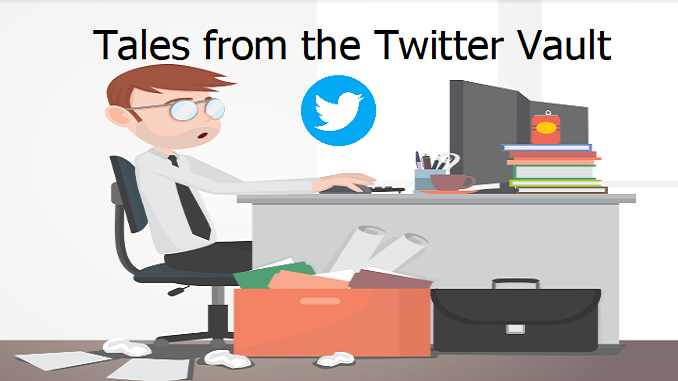 Hey there, been following your updates over the last week waiting for my BBL to be sorted so thought I'd let you know where I am now to inform others.

Applied for a business account with TSB 05/05/, opened and accessible on 12/05, applied for BBL straight away, sent supporting docs 13/05, called yesterday (18/05) as said email hadn't been received, sent it directly to relationship manager whilst on the phone, confirmed okay and accepted, sent e-sign doc within half hour, email confirmation today saying all okay and money will land within 24hrs.
Overall, despite a bit of a delay, fairly good experience with TSB.
Hopefully, the money clears in a timely fashion as well, I'll update you if it lands as promised today
Update from earlier; funds now credited and available! There is hope after all! May 19. PM