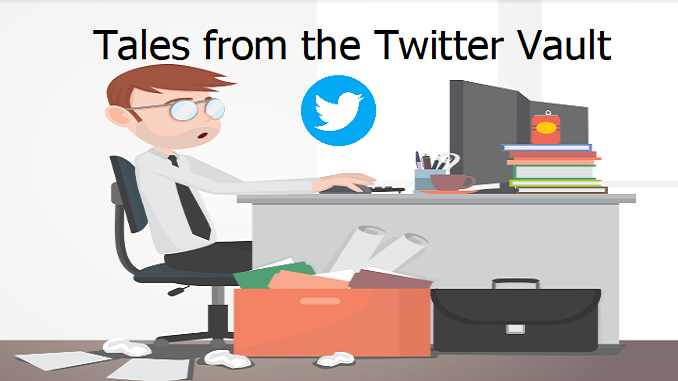 Hello good sir, long time lurker here hope you are well!

I'd like some advice please if you would kindly oblige. Sole trader/personal account holder with HSBC.
Usual story, heard nothing and my application was submitted last Monday (not even sure what I'm looking out for, a feeder account or email).
Would you advise making an application to Starling tomorrow or wait it out. I have seen them tweet that you can't apply if done so elsewhere but my patience is running thin with HSBC! Any guidance would be appreciated
I did so earlier when I saw your tweet. I'll ride it out for one more day before moving with starling.
Eco sign docs from HSBC received today at 11am May 14th and sent back straight away. Money has just hit my account now (this was from my second application sent on Monday 11th so it seems my original app from Mon 4th May have been lost in the ether).
Your twitter hub has got me through this so thanks a lot. Sincerely! The not so lucky ones should keep the faith (and re apply if you didn't receive the email acknowledgement in the first instance).
Thanks again and keep it up, can't tell you enough how much this helps people