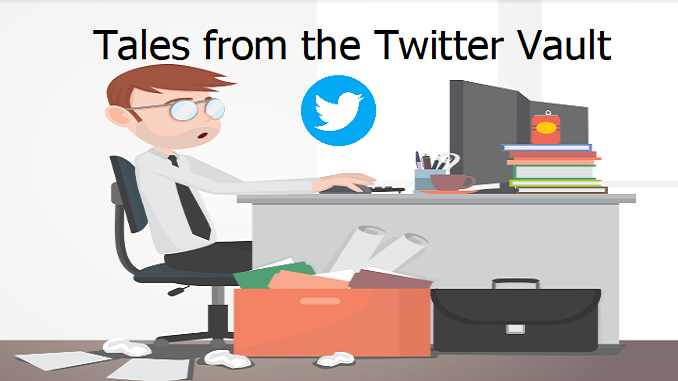 Good Afternoon, firstly I'd like to say thank you for all your efforts in helping us all stay Sane, whilst waiting for our loans.

I applied on the 5th of May I don't have a business account, so applied through my Hsbc advance account……..and for 3 weeks heard very little. I chased a few times, but like everyone had no luck.
Mid way through last week I emailed Ian Stuart and received a fairly swift response from a lady called Marissa Adams. She seemed to take an interest and said she would look into my application.
I chased her a few times towards the end of last week and she said it would be sorted at the weekend. This wasn't the case, however after further chasing yesterday I received my eco sign letter today, and once signed, the money was paid into my current account within 15 minutes.
I must say she seemed to fight my corner for me and without her I would most definitely still be waiting.
It wasn't a massive loan but will make a lot of difference to me going forward.
Definitely worth hassling them as if you find the right person, they will finally help.
Thanks again for all your hard work..
Also
I've read a few comments about people being declined……If it helps, my credit score is awful, so as far as I'm concerned, this was not an issue, so shouldn't be for others.