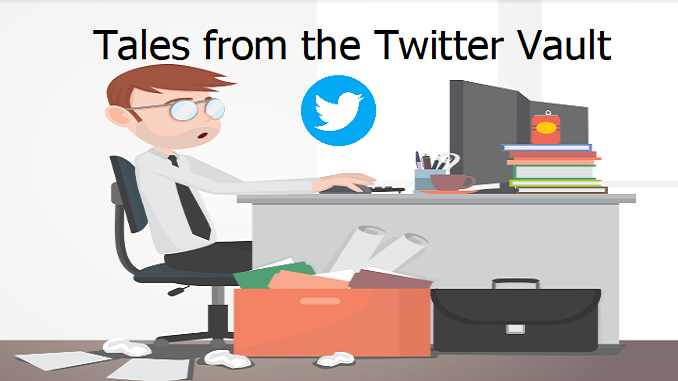 Metro Metro Metro Metro!!
Brilliant and little too for everyone is get up early as you aren't in a queue and go straight into the BBL application…Did mine weds and money in yesterday… once people have an account that is…
Really simple psi free process. Avoid the rush and do late late or early early…
Note: Excellent, had tons of positive feedback they are a game changer for sure!