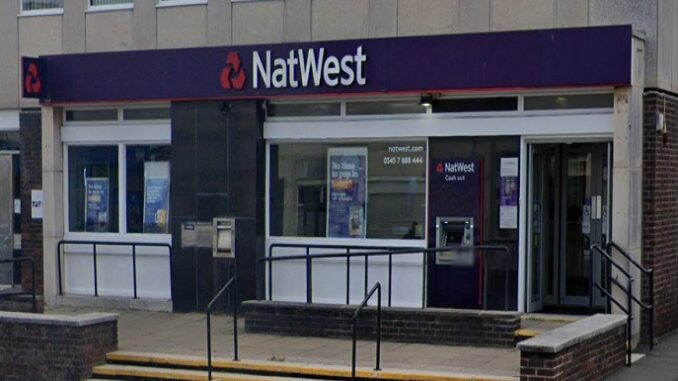 The number of people I spoke to that were initially declined a Bounce Back Loan who then had to jump through hoops to get one is huge, and I did tell many people declined to contact their MP to get them to help in any way they could to get a BBL.

Well, it appears someone did take that route and managed to get a decline overturned with the help of their MP.
What worries me about the case below, which ended up with the Financial Ombudsman Service, is that some people would not have even known their BBL was going through an automated system.
To which they may have been declined unfairly and would not have known their MP could, if they had a good MP of course, have jumped in to assist them through the direct channel of communication MPs have with all major banks.
Plus, the attitude of the Financial Ombudsman Service stinks, simply saying banks can use an automated system and shrugging their shoulders, especially since Bounce Back Loans were a much needed business finance lifeline at the time for many SMEs.
The banks may claim they were busy and overwhelmed due to the sheer number of people applying for BBLs at the time, perhaps the Financial Ombudsman Service should suggest to the Government they should force every single lender to now manually review every single declined BBL, to see if they messed up, and get them to pay compensation to those they did unfairly decline.
That will not happen of course, being as it is the fair thing to do.
Having said that though, some banks, such as Santander for example have found plenty of time to snoop on their customers accounts and quiz them if they are not happy with anything they see regarding that customers BBL application and what they see in the bank account.
To rub extra salt into the wounds the customer then has a problem with a BBL top up but Ben the Ombudsman says that he isn't investigating that as the customer needs to speak to NatWest first. I wonder if the top-up system was automated too…..
Anyway, here is the case, see what you make of it: