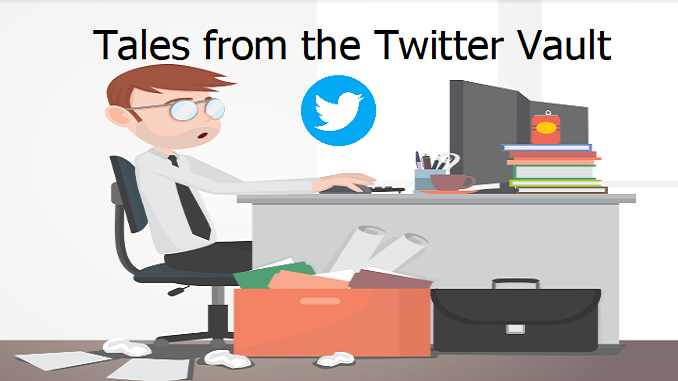 Hi, I would like to thank you for all the advice and encouragement you are providing.

We have a business account with Clydesdale Bank and applied on 11th May, apart from 2 emails on 12th and 13th May  we have had no correspondence from them.
Called them twice last week and once this afternoon and were told the bbl is in final stages and to keep checking email and bank.
No email received but after checking bank the funds are there.
Relieved and so grateful. I hope everyone else is successful, just need to be patient which is difficult.
Excellent well done, it does take time but glad you got there!
Thank you, we were getting worried as it seemed to be taking so long.
At least we can now breathe and regroup.