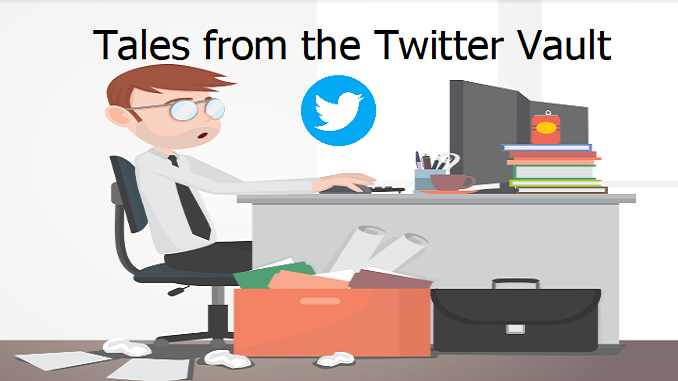 Had a problem with my Metro Bank application, I did get in touch with them and was told the following.
"Hi there, we're aware that a small number of customers are having problems with the company name search in the online application.
We are really sorry about this and we're working hard to fix this. Please try again if you can."
Just wanted to say thanks, we and two other associated companies got their loans REALLY easy and quick in the end from metro, so wanted to say thanks before checking out, keep up the good work for everyone
Note: Metro Bank did have and still have the odd technical problem, but so glad you got sorted, always good to see people moving on with their loans! All the Best for the future.