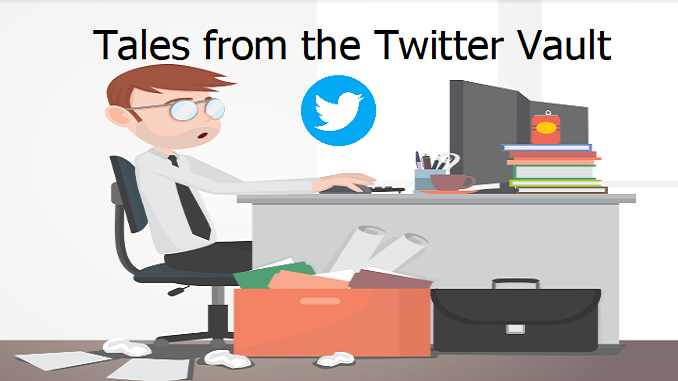 Evening! Just to keep you up to date on my progress;

Starling: REJECTED
Tide: WAITING
HSBC: REJECTED
Metro: Applied online for business account. 2 days later got a call back (Friday) appointment in bank today. Took 2 hours to process but now have business account with them.
Now I'm going to wait 48 hours for their systems to update then apply for BBL. Will keep you posted.
Had to provide evidence of income, business plan, website, evidence of ongoing work plus other financial details regarding issues with my credit history that are incorrect on my file with all 3 reference agencies (long story)
All sorted on the phone with Metro Bank. BBL will be in my account tomorrow!
To be honest, apart from this small glitch in their system and a bit of delay in getting back to me they have been nothing short of amazing to deal with in my experience.
I have an active CCJ that I assumed would preclude me from even getting a proper business account but I showed them proof it had been settled and was an error on my credit file. They were fine.