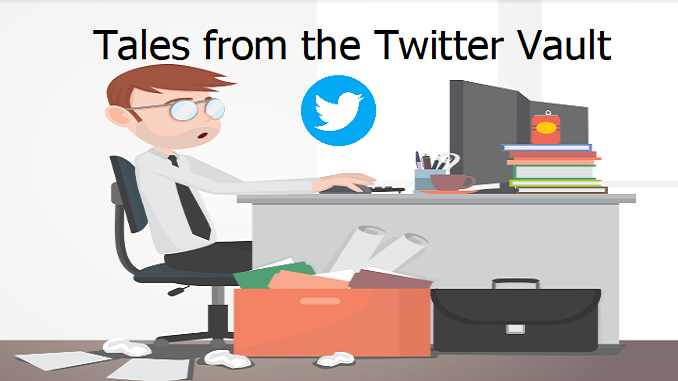 Well – I said (guessed) Metro would go live today, and I said (hoped) they would deliver – fortunately, I was right!

Thanks a million for all of your immense help for myself and everyone else in getting through this. I'd like to buy you a beer (or three) when this is all over – and find out a little more about the "man behind the mask" Im not going away just yet- Ive still got Tide/Starling/HSBC to deal with the try to get a few quid for my other business!
By the way – I took the liberty yesterday of sending a bunch of very confused folk on money saving expert forum your way-already been a couple of comments there on what a great resource you're providing. Get Mr Lewis to buy you out maybe!
Given the application process, I'm very surprised the majority of responses on your Metro poll voted as "declined" – WTF is going on there?
You're welcome, keep up the great work – you're a beacon of light for a huge number of people.