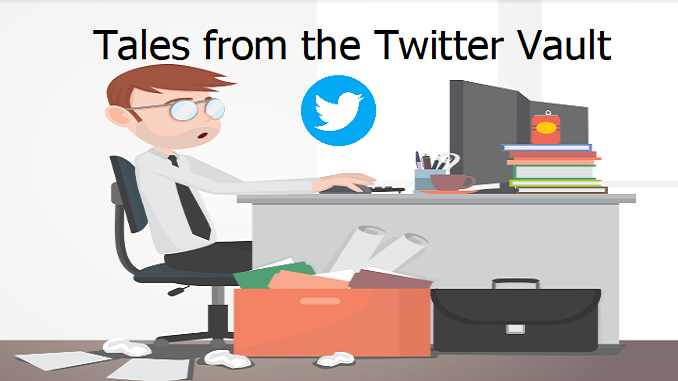 Hiya,

I found your page whilst seeing if I could find any further info on the "Reviewing Application" message which I received from Metro Bank yesterday at around 19:00.
My loan application was accepted today  after I logged back in to https://app.businessloan.metrobankonline.co.uk at 15:30 to find a loan offer, payment schedule and agreement waiting for me to sign. Very happy and extremely relieved!
Please do share if this will be of any use to others who were like me and afraid that the "review" meant I'd basically been declined.
There is hope.
Bar the 3 hour queue, the application process was VERY smooth. Metro were my only hope and they delivered.