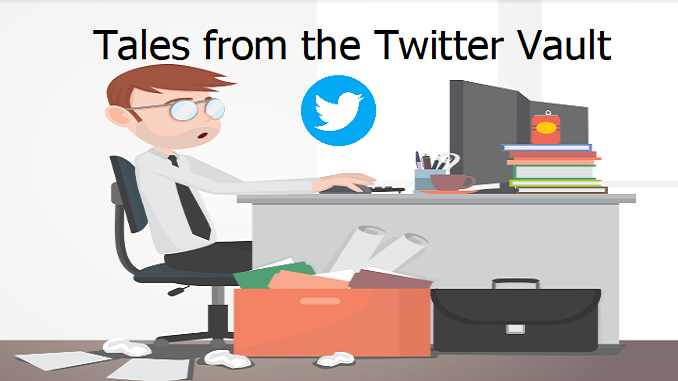 Hi. I just wanted to thank you for all your tweets. I've been checking in everyday after being messed around by Barclays. It's been a total nightmare.

It's been great to hear of the success stories and definitely helped to boost morale. We've finally, this morning, managed to apply and got to this screen.
I'm not expecting the money to be in as quick as they say (we need it for month end) but do you think this is it now? Can anything go wrong from here? Thanks again. You've been fab!!
Just wanted to confirm that I've had identical text as other Friday morning applicants.
We'll see what Wednesday brings
Thanks so much for keeping us all sane!! I've got my fingers crossed for everyone else that's waiting.