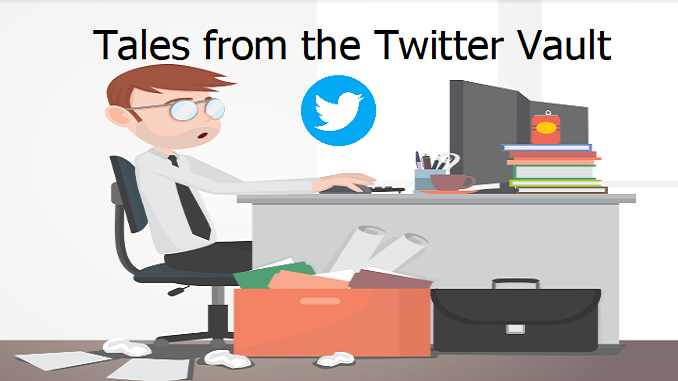 Morning, quick update had email at 20 past 1 this morning 30th to say all echo sign docs are complete for the feeder account the case manager says that the account should be open within the week.

She also stated that they are going through the opening of feeder accounts as quick as possible but due to them having to manually process each one its very time consuming and they are working as quick as possible.
To be honest the lady that rang me seemed to be more stressed trying to get the accounts sorted for people than I am waiting for it to be processed.
I think we all need to remember that this process can be very stressful for all parties involved us as the ones who require the bbls and the bank staff that are trying to get them processed!