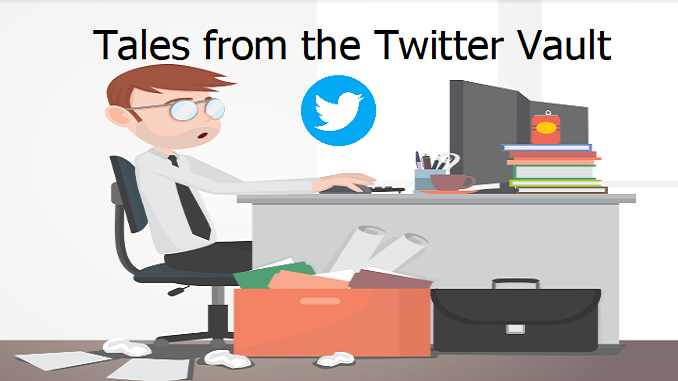 Hello, I've been following all week peoples experiences with Barclays BBL as I have also unfortunately seem to have been lost in the system after being approved before midday Monday

Have you seen anybody receive their money from Monday's group who hasn't applied twice?
I tried to reapply for my LTD company but it would kick me off after I select my business. I don't know  whether cancel my application tomorrow and re apply if that's going to be the quickest way or just to wait it out but this seems to be killing me
Haha feel like such a creep watching people but it's been a nightmare
I spoke to them just now, I said can I cancel and reapply? but they said no it's not possible to apply twice however I did say people have done it and been paid on the new one already.
But they just fobbed me off with another call back from the lending team apparently tomorrow.
They also said they are paying out roughly 1000 loans an hour and up to 20,000 a day apparently