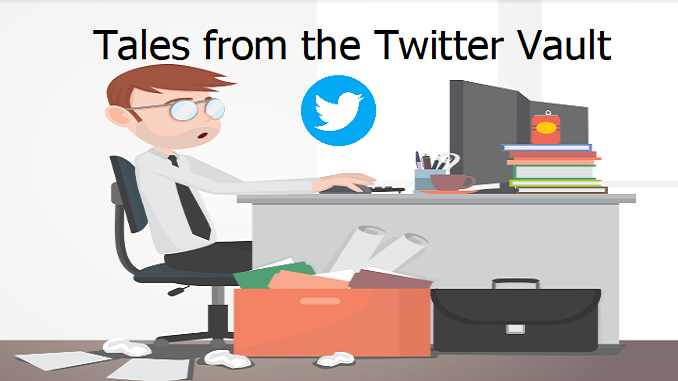 Just an update on Arbuthnot L – I have been emailing with them.  It is for existing business customers only … you can become a new customer … but you need a turnover of a minimum of £1M.

They say even if they open it up to non-customers at a later stage you will still need a turnover of £1M.  I thought BBL was there to support small and medium businesses.  What business with a £1M turnover needs loan of £50 000 to keep the light on, unbelievable!
Just an update – contacted HSBC today – I have a business account and applied for a BBL 3 weeks ago.  They told me that there is a very big backlog, but they are now adding my name to a spreadsheet of people who are enquiring about when the loan will be available.  So seems you were right that we have to keep bugging them … let see what happens.
Metro bank – I applied for a business bank account on Friday and the bank manger phoned me today and I have an appointment to confirm my identity on Monday the 6th.   He said all being well I should be approved for a BBL within a week of opening the account … so I can sack off HSBC and TIDE!! Will keep you posted on my experience.