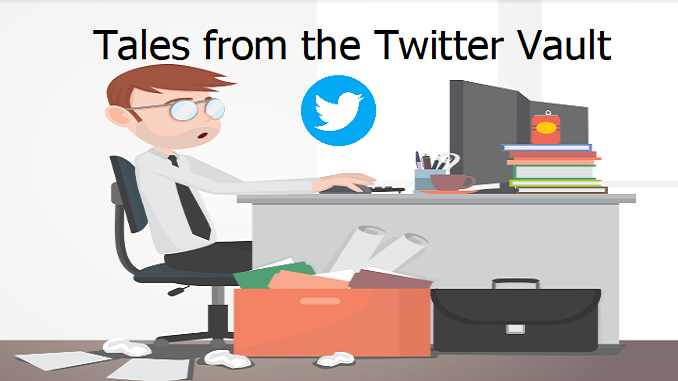 I thought I would give you an update on my HSBC application. I've just got off the phone (been on hold for 2 hours) to the business team.
They were sending off a spreadsheet at 4pm with customers details that had applied on the 4th and 5th, which they are escalating as a matter of urgency. So hopefully having some movement soon!
Although it didn't sound like they had the details of my application – which is very worrying as the application obviously has personal information that could have been lost! The only reason they know about the application is because I had called. Hopefully no GDPR rules have been breached!!!
Also, keep up the amazing work! You have kept lots of people, including myself sane throughout the pass week! Thank you!