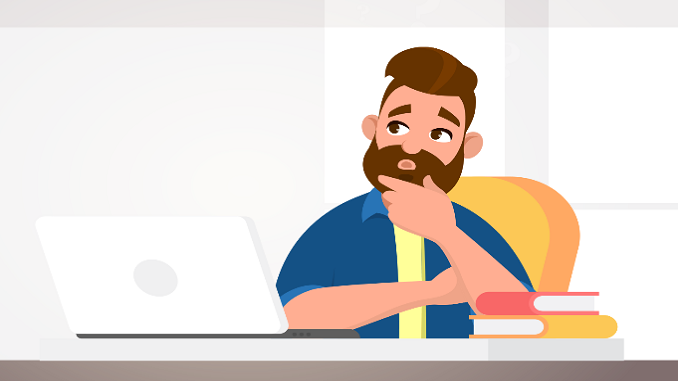 If you have been keeping track of the weeks during which the Bounce Back Loan scheme was in operation, you will be aware that week nineteen covered the days from the 7th of September through to the 13th of September 2020.
No facts and figures had been forthcoming regarding the number of Bounce Back Loans approved for several weeks now, however that did not stop the flurry of complaints I received about that scheme, and the video below will enlighten you on some of the problems and even successes experienced by those applying for a BBL that week.
Below you will see an overview of anything that did happen of interest and an insight into the many ongoing problems that were still being experienced throughout week nineteen of the Bounce Back Loan scheme.
Conister Bank were still making a complete hash of their Bounce Back Loan facility, take a look around this website you will see the mess they made of the scheme with their mass emails and all manner of other ridiculous errors.
Many who had applied with Metro Bank were being declined or still left hanging on waiting for an update on their BBL application, if there was ever a bank that could not handle the number of applicants that they got it was that bank for sure.
Problems with the Metro Bank online application system were always being reported, one of the most annoying errors was a "white screen" which was on the page were an applicant would discover whether they had been approved for a BBL or not.
Mixed reviews about NatWest this week, for some people it was an absolute breeze applying for and getting a Bounce Back Loan, but always in the back of the mind of those that did was the fact that bank were now famed for closing accounts weeks after paying out those loans.
As for HSBC, well they were still declining people for accounts which was an ongoing situation with them, in fact it was taking them an absolute age to process new account applications, especially their Feeder Accounts, but during the scheme they certainly did approve a huge number of people there is no doubt about that.