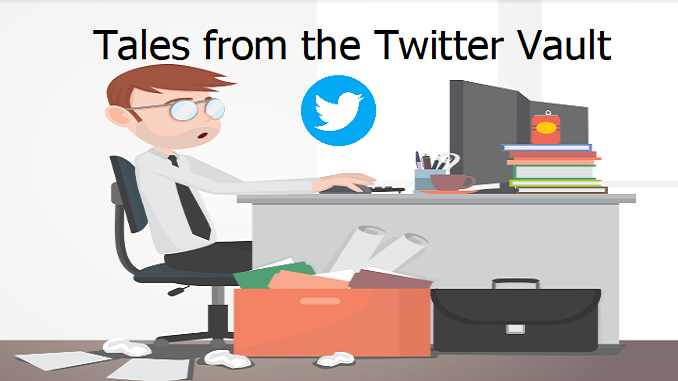 Hey, thought you may like to know the online chat queue is 111 deep for Starling.  Applied yesterday morning 11am and account is still in the "awaiting approval mode".
"Yes so we have received your application and its under review"
"We will get in touch as soon as possible"
"We appreciate your patience"
Do you know how long this will take as I notice others have had responses and money paid who applied after me
"We have received loads of application so please bear with us as the team is working day and night to get the loans to the customers"
Just had email saying docs ready to sign.
Went in the system and all documents available to review and sign.
On Signing simply asks for Name and Position in Company with acknowledgement funds will go to into bank, if they have questions they will come back to us.
We applied for £49k yesterday.  Assuming larger amounts may be flagged for higher up reviews.
Money in bank at 12:45 – 25 Hours from Application to Cleared funds showing as available.