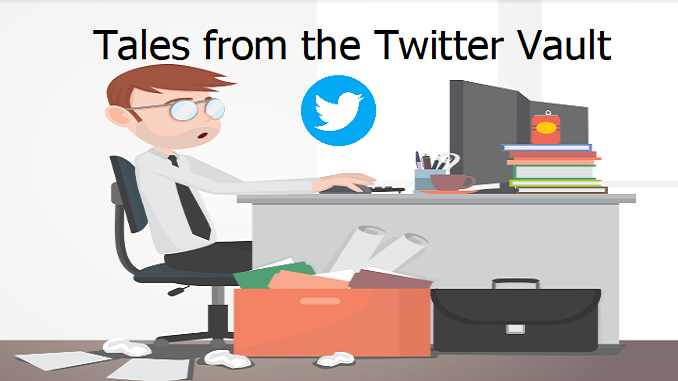 Hi there. You're doing a great job. Very interesting to follow. Starling were very good.

Same day and we had exclusive access on Saturday.
The issue I have is that with several companies they are grouping them all despite being separate legal entities and separate with different ownerships.
Do you know what others are doing? Had I known I would have applied for a higher sum to account for other companies.
We applied for HSBC feeder as gave up on Tide & Starling (who blocked more than one BBL despite having separate legal entities and only applying for a modest sum on one business). We had echo sign Weds. Now await next stage having applied for the BBL Weds too. Fingers crossed!
Hi there, not sure if this is a common issue but with HSBC feeder – had a call confirming funds are being drawn down yesterday and an email today saying they were sent yesterday yet nothing in the account? Is this normal?! I've emailed Ian Stuart again to query it. The paperwork is all correct so it's very odd!! Cheers.
No worries payment has finally come in! 4 weeks from request of feeder opening and loads of complaint emails but finally got there.