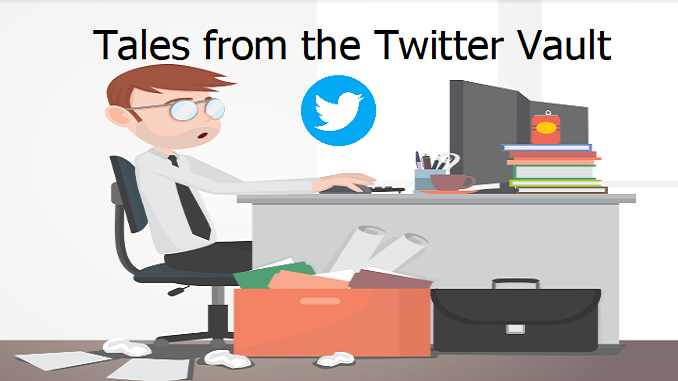 Checked bank May 11 money in 15 mins ago.
Applied to Lloyd's 11am bank hol friday. Thanks for all your hard work keep on this
Hi random question if you realise you should maybe have applied for a larger BBl is it possible to reapply for another if you know you fit the criteria?
Sorry I know others haven't received their first loan let alone their second but just wanted to know if you had any info.
Note: It is not possible to top up a BBL so claim what you need from the amount you are permitted to claim when you put your initial application in.