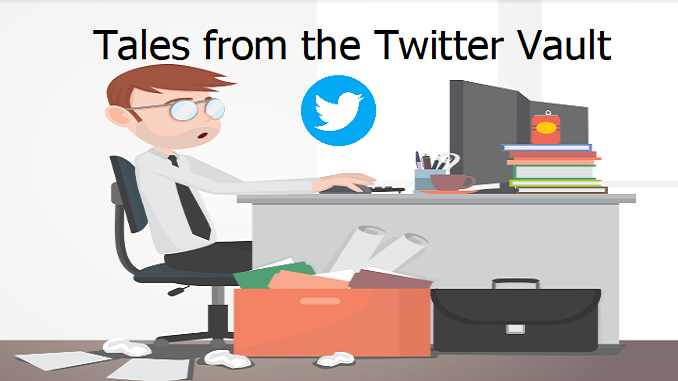 Had a personal account with Lloyds, so applied online for a business account (cash card only) and a BBL.  The money was in the account within 24 hours – can't access it until my new card comes through…. Waiting for a reply to my tweet about accessing the funds in branch.

Card arrived today.
I've seen a number of people on Trustpilot complaining of the same issue with Lloyds.  They seem to pay the BBL quickly, but' freeze' the account as soon as you transfer money to yourself.
My account has been frozen for 7 working days now.  Has anyone else had this experience and what can be done to sort it.  Telebanking staff just say that the fraud team will write to you!