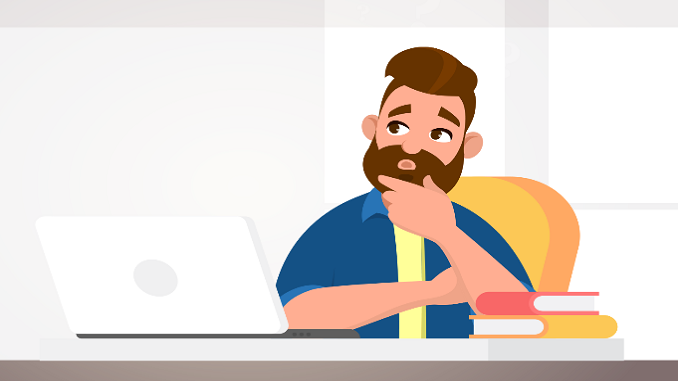 Thank you for contacting the Liverpool City Region Mayor about local business support. I am responding on his behalf to ensure you hear back more quickly.
All of our six councils have pages dedicated to business support during Covid, as shown below, with details on the support that is available at the moment:
Halton – https://hbcnewsroom.co.uk/coronaadvice/
Knowsley – https://www.knowsley.gov.uk/business-grants-for-coronavirus
Liverpool – https://liverpool.gov.uk/communities-and-safety/emergency-planning/coronavirus/help-for-businesses/
Sefton – https://www.sefton.gov.uk/covid-19-in-sefton/covid-19-and-business/
St Helens – https://www.sthelens.gov.uk/coronavirus/businesses-employers-and-jobs/
Wirral – https://www.wirral.gov.uk/health-and-social-care/health-wirral/coronavirus-update
Also the Liverpool City Region Growth Platform is in place, providing personal advice and guidance to businesses during this worrying time; their contact details are on the link below:
https://growthplatform.org/business-covid-19-advice/
Additionally, each time the Liverpool City Region Combined Authority (LCRCA), which the Mayor leads, announces a package of support, it is displayed on the website below. Please continue to check this page for further announcements.
https://www.liverpoolcityregion-ca.gov.uk/news/
My understanding is that the Liverpool City Region Combined Authority is, at this moment in time, pulling together the latest round of city region business support, in conjunction with our local councils, and it will be announced shortly. I cannot give any more details at this stage, as I am not involved in the process of deciding the fund criteria.
Please stay tuned to the above sources and the Mayor's social media for updates soon.
Best wishes
Liverpool City Region Mayor's Office