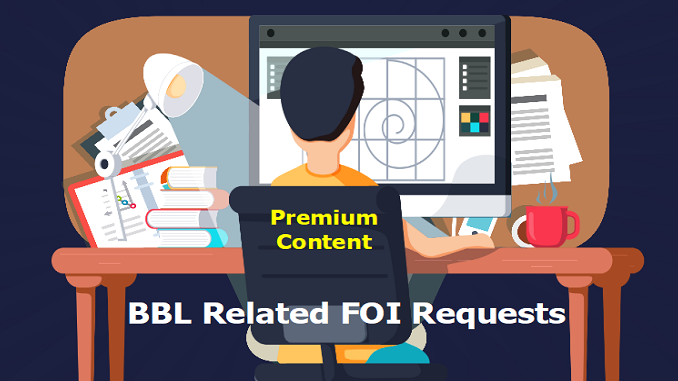 You will certainly raise an eyebrow when reading through some of the many FOI requests that I am posting up that have been sent into the British Business Bank, well much more so when you read their official replies to each of them.
Here we have another classic example of one such FOI request, it was sent in on the 5th of May 2020 and they replied on the 3rd of June 2020.
Two questions are asked and two answers are given, the second one may surprise you.