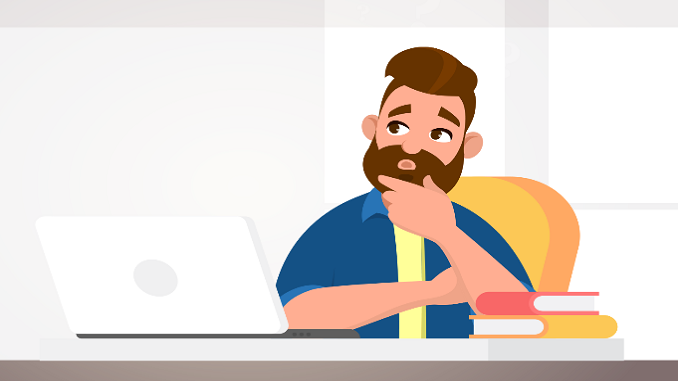 Launched with good intentions, the Bounce Back Loan scheme continues to descend into a farce, thanks to the stubbornness of most accredited lenders signed up to that scheme to open business accounts to new customers.

Most of those lenders are claiming it is due to them being overwhelmed with Bounce Back Loan applications that they have been unable to allow new customers to apply for a Business Account with them, however truth be known it is due to them wanting to negate the risk of fraud that is seeing them all flatly refuse to allow new customers to open such an account.
Lloyds for example are refusing to allow LTD's to apply for a BBL with them and are not allowing and never have allowed new customers to apply for a business account with them, however keep in mind if you are a personal account holder with them or with the Halifax or Bank of Scotland and have used that account for business purposes before March of this year they will let you apply for a business account or one of their new servicing accounts and then go on to apply for a BBL.
Santander are also refusing to accept new business account customers, and their stance on that hasn't changed since day one, they do however (or did) allow their personal account customers or those with a Carter Allen account apply for a BBL.
HSBC recently slammed their door to new business accounts as did Metro Bank, Clydesdale and Yorkshire Bank and Barclays. If you are already an account holder then you can still apply for a Bounce Back Loan with those banks.
Starling Bank are probably going to allow new customers to sign up for a Business Account forever, for thanks to the way they have their "Bounce Back Loan waiting list" set up and the fact they offer no guarantees that you will be called off that list before the scheme closes, and offer no guarantees even if you are invited to apply they will give you a BBL, they have nothing to lose by offering new customers access to their Business Accounts.
NatWest, RBS, AIB, Bank of Ireland, TSB and the Co-Operative Bank in fact all of the other Bounce Back Loan accredited lenders are still not accepting new customers.
Will any of them open up to new customers in there days and weeks ahead, I doubt it to be perfectly honest, as they can now use the new Bounce Back Loan top-ups as a way to proclaim they are still "overwhelmed".