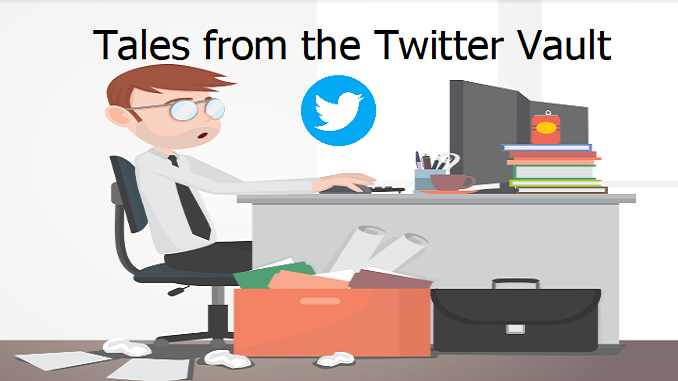 Hi, I've been a bit cheeky – complained many times and got a call back from a member of HSBC staff via a mobile number.

Kept the number and, voila, direct line, answered immediately, whenever I needed to query anything! Not about to make that public, but worked – so far – for us
Hopefully, anyone else in the same position will put two and two together
Jesus H Christ in a basket… WE'VE GOT CLEARED FUNDS FROM HSBC!
Hang in there peeps and, to you, my friend, thank you for sticking with everyone through this. Your feed has definitely helped me and countless others. If you're ever in Manchester, drop me a DM and I'll get you a pint or five