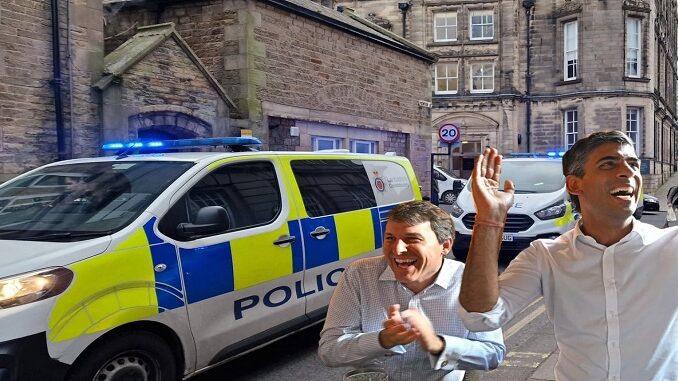 It has been a while since any serving MP badgered the Government on what they are doing to recover money from those who blagged the Bounce Back Loan Scheme and other schemes during the pandemic.

Jim Shannon, often asks the Government such questions, and this is his latest question which John Glen replied to just before the weekend:
"To ask the Chancellor of the Exchequer, what steps the Government is taking to recover public funds received improperly during the covid-19 pandemic."
This was the reply:
"The Government has always been clear that fraud is unacceptable. Those who attempted to defraud public funds will be subject to both criminal and commercial recovery efforts.
On Covid-19 support schemes administered by HMRC, over £1.2 billion worth of grants were either blocked from being paid out or recovered through compliance work by the end of March 2022, with more work ongoing.
Significant work has been underway across Government and commercial lenders to address fraudulent activity in relation to the Covid-19 loan schemes.
We are working with lenders, law enforcement, and partners across Government to recover fraudulently obtained loans.
We have been clear that Government will not hesitate to take criminal action against serious cases, and as of January 2023 49 arrests have been made in relation to Bounce Back Loan fraud."
You will find full details of some recent arrests and court outcomes in the following sections of the website:
https://mrbounceback.com/category/bbl-jailbirds/