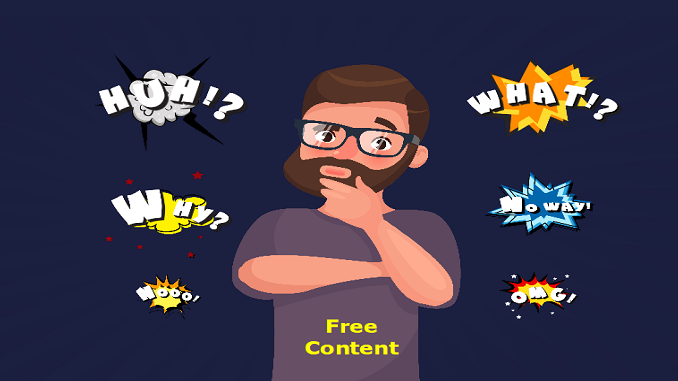 As you will see in the letter below, HMRC were helping combat the over-egging of turnover by some SME's to bag a BBL. Albeit they were a tad late to the party. This is something most people knew anyway as the National Audit Office had stated such in one of their investigations into the BBL Scheme (foot of page).

Looks like Jimbob is rattled, read the letter through as he does state there are limitations to the current system and "Making Tax Digital" will be able to sniff out such skulduggery on any future schemes!
I have also asked the Business, Energy and Industrial Strategy Committee for the letter that Lord Agnew handed over to them in front of me and said was being blocked by anyone requesting it by a Freedom of Information request, sadly one must imagine there is something damning in that letter as they haven't sent it yet.
This information may explain why those with a Bounce Back Loan were sent out details of the change in the Privacy Policy related to their BBLs.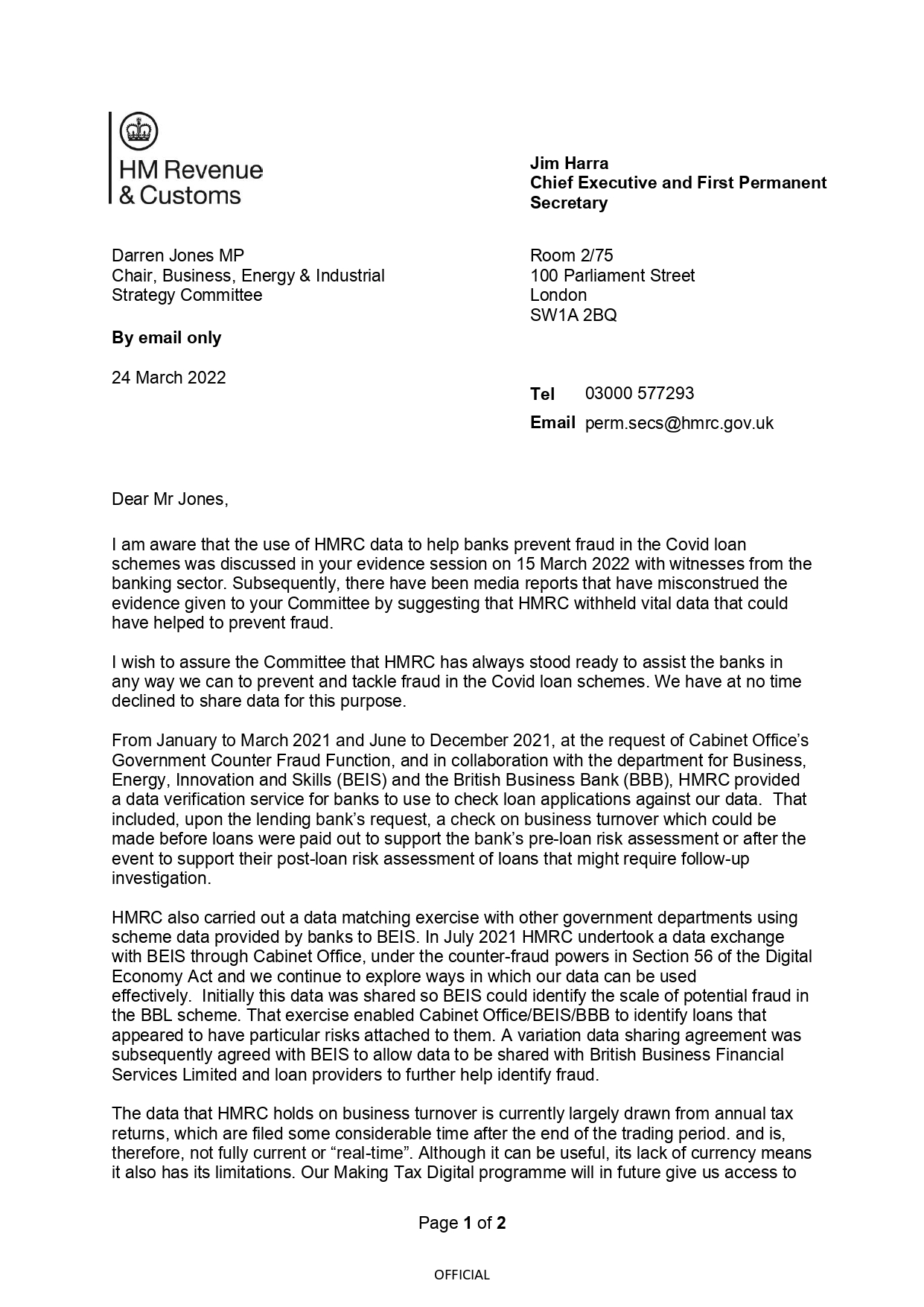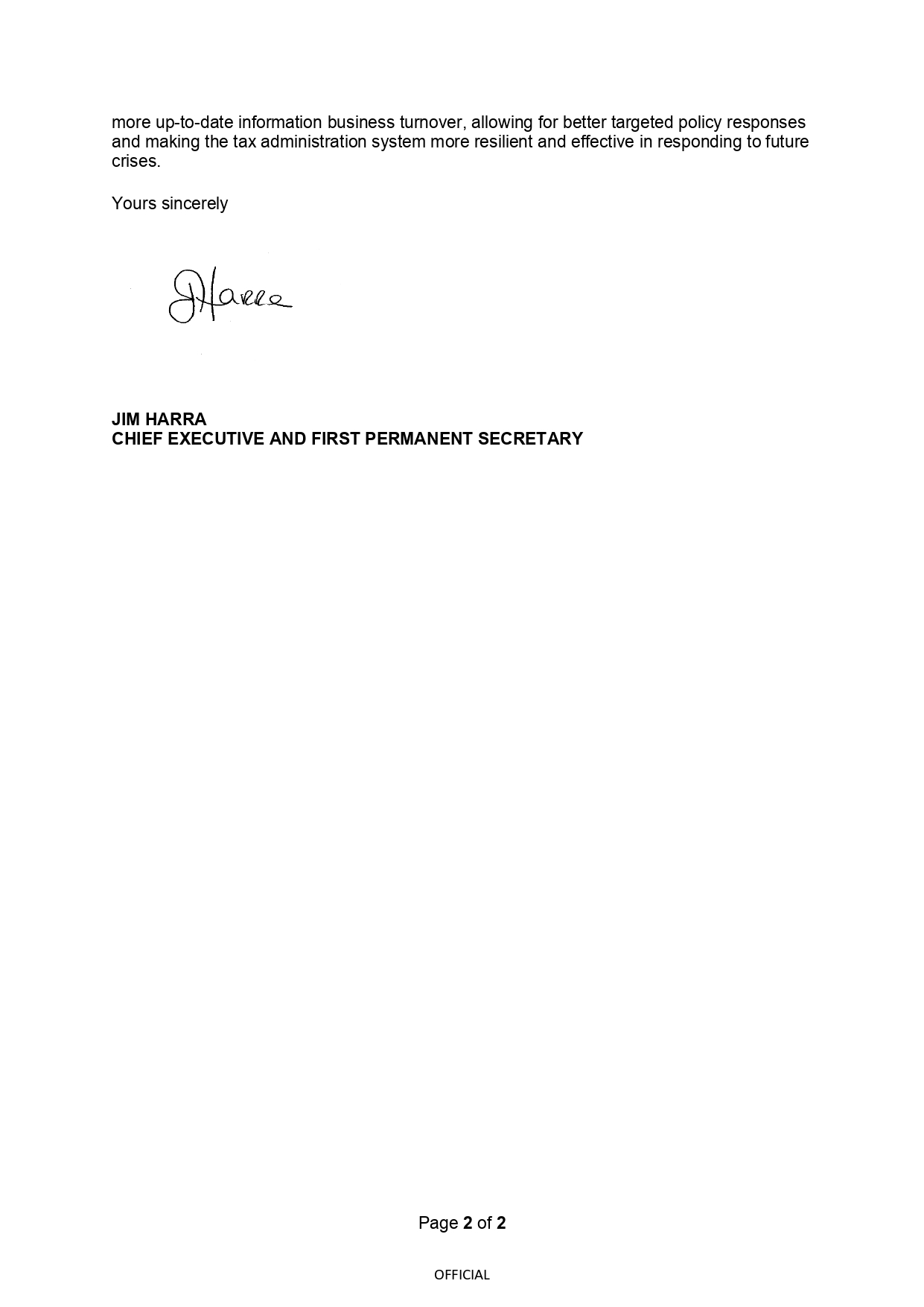 Here is what the National Audit Office mentioned in their report: