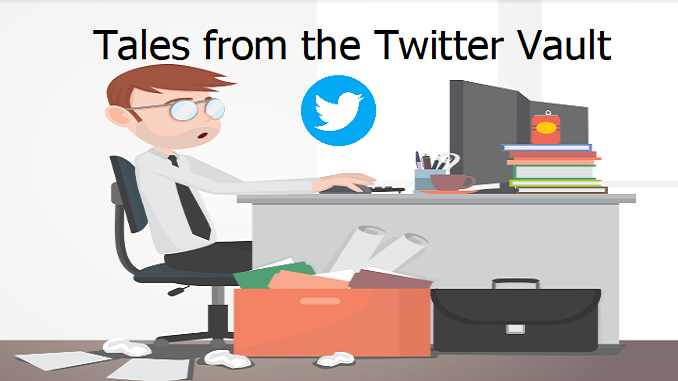 Good morning BBLE,

Hope your well & still popping the pills!
I see the you have great commitment to the cause in helping others which is great in these v challenging times….well done to you sir.
After 96 hours of trying last week, mentally had to have a day off from it with Barclays on the Friday.
However on the Saturday could not actually believe my own eyes as the page was now working without issue so went ahead with my application & got the attached message.
I'm now really confused as the promise of 24hrs or next working day as since passed.
Fully understand you are v busy with others feel free to reply on when you are free.
Keep up the fantastic work
Just to let you know I have now received a Barclayloan acc details under my buss acc balance.
I'm assuming this will be topped up over night?
Once again many many thanks for advice & support keep up the good fight for the other businesses.