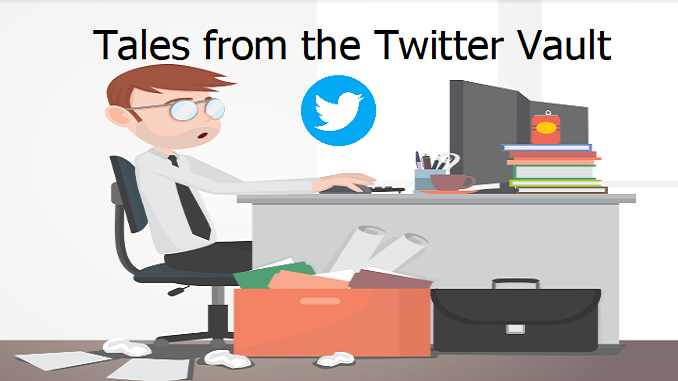 Good morning. We applied to HSBC for CBILS over 6 weeks ago and BBL just over a week ago. Customer for 16 years. Heard nothing. Tweets here suggesting they are servicing new customers over existing. Can you help, please?

I have an application ID, thank you. Applied first day it was available, yet do not understand why others already have their funds.
Thank you for your support. Funds received late last night, 10 days after applying to HSBC for BBL, 6.5 weeks after applying for CBIL.