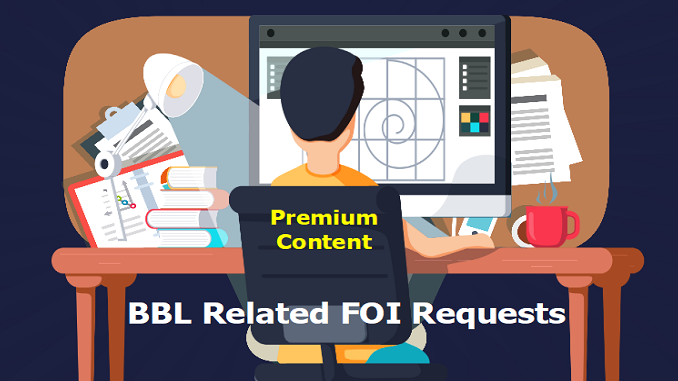 Below is another FOI Request sent into the British Business Bank that asks for information surrounding Metro Bank, who as you may know did end up having a huge number of problems with their systems when it comes to approving BBL's.
Whilst many people have secured a BBL with them, many were approved then found out when their money did not arrive, they had in fact been declined, and in some instances were paid out their Bounce Back Loan only to have it snatched back shortly afterwards.
This FOI Request was sent in on the 18th of May 2020 and was replied to by the BBB on the 16th of June.