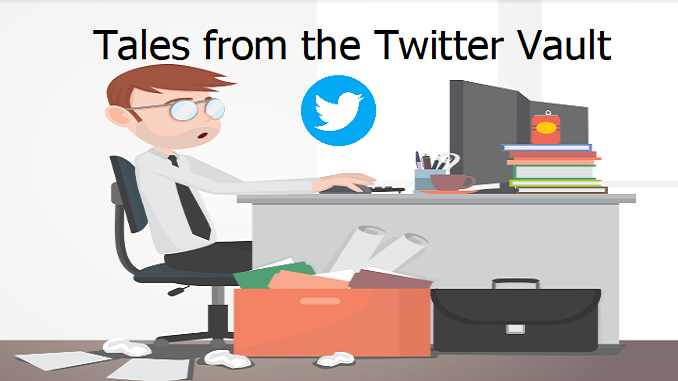 I am a Business account holder with Barclays for 10 years, I have a limited company and tried to apply for BBL with Barclays on line since the first week of May, Unfortunately, I couldn't with that dreaded error 414 saying Barclays needs to speak to me.

I registered for call back, and I also kept calling Barclays Business daily for update sometimes waiting for 2 hours.
Eventually, I got a call from Barclays asking me to provide letter from my accountant confirming my account is not Dormant. the reason why they put red flag on my account was that my business account was dormant, of course it is isn't.
The account has been active for 10 years straight with money regularly paid in, anyway, I got letter from my account and submit to Barclays confirming my account is active on 17th May, since then, I heard nothing.
I even got another call back from Relationship Manager last week Tuesday 2nd June saying they are working on my case, up till now 12th June, no feedback, still can't apply.
I have emailed my local MP, Barclays CEO, non of them respond. This is the worst Bank in the world, but, I refuse to give up. I am currently on the phone again waiting for the last 1.5 hours. I will not give up and continue to call until Barclays answer me.