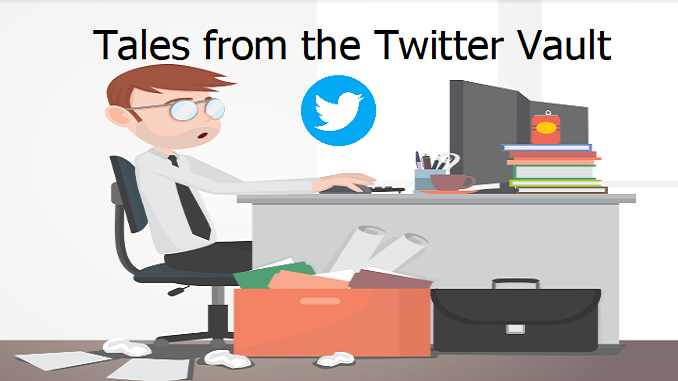 Morning, Santander Im sure are ultra risk adverse, always have been.

Those that are getting the you aren't using this as a main account email is because they have held their account for more than 12 months and requested more than 25% of the turnover that went through that account in the last 12 months.
They don't want to accuse people of fraudulent claiming, because that has its own connotations.
Im convinced that Santander are manually reviewing every application, checking the amount requested, they have been told that anybody given a loan that isn't eligible, or given more than they are eligible for, the government will remove their underwriting from, so Santander, being risk adverse, won't take the risk of non eligibility.