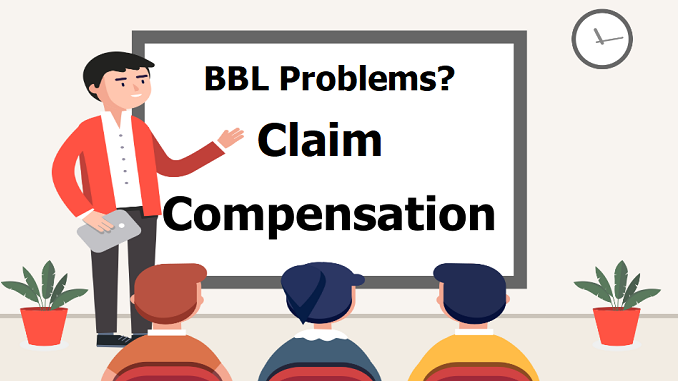 I remember that horrendous Friday night way back in the early days of the Bounce Back Loan Scheme when Starling Bank declined en masse 3000+ people for a Bounce Back Loan, I can never forget it to be honest, I cried chatting to a lot of people that night who saw their future business security snatched away from them.
However, gather round as you could get compensated.
What am I rambling on about, well I will let the following complaint submitted to the Financial Ombudsman Service and their decision do the talking.
If what you read rings a bell with you then get yourself over to the Financial Ombudsman Service website and get your complaint in, do it right now, it is a free service and looks like you have a solid case for compensation. Even if you finally got a BBL elsewhere.
3000 x £250 at least = £750,000 if you all have a successful outcome, that will sting Anne, can't guarantee you will have a successful outcome but based on the following there is a good chance you will if you were declined to due a bad credit rating. Do be sure to quote the reference number on the document below to help your case along.
If any of you do complain to the FOS and win your case do let me know, that will bring a smile to my face for sure. Oh and do not be afraid to ask for more if you have suffered great financial loss due to a Starling Bank BBL decline.