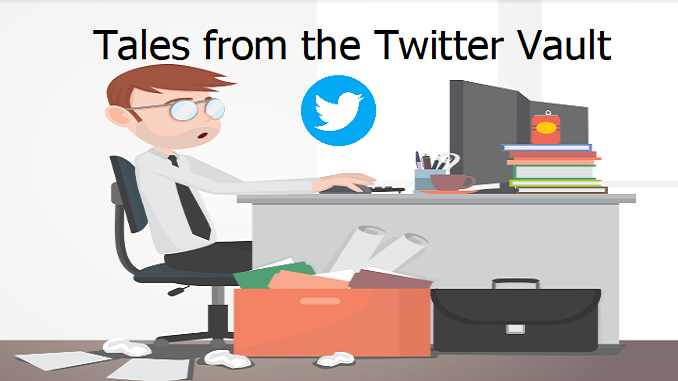 Hello. I have been reading all your hard work and are amazed at how you are helping so many people.

Not often in this sad we see someone helping.
I was just wondering if you have heard anything about Metro Bank?
Been hanging on and on waiting to see if they finally get their accreditation but it seems to be dragging on and on.
We have a Business Account with them, LTD. Any suggestions who we should apply to if Metro doesn't deliver accreditation this week?
Loving your work big time, mind you dying to know who you are and what you do?
Note: Metro have announced their all singing and all dancing state of the art BBL processing system will soon be ready to launch.
However, as I have seen with all other banks, it may be an accident waiting to happen, lets hope things go smoothly for a change.