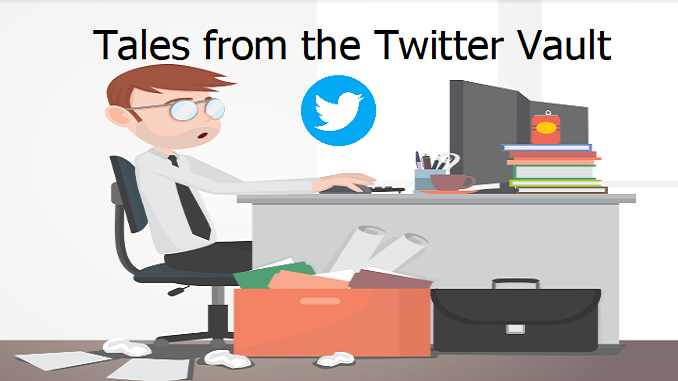 Been a lurker mainly and only tweeted you a couple of times.
BUT!! Today may be the day I have finally been sorted for a BBL.  Clydesdale have come through for me and said funds will be in account within 48 hours.
Following your Twitter has shown me not to give up or lose hope because as you said – we all leave with a loan at the end of the day!
Keep up the good work!
Just need the funds to drop