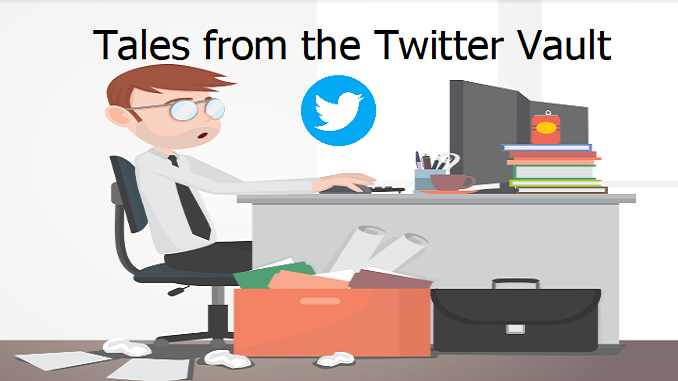 Hi you seem to be getting some success from people with HSBC any tips 4 weeks and ive heard nothing about my feeder account application

Thank you didnt expect such a quick response this time of the day. Much appretiated.
So santander rejected my bbl on the grounds i was a ltd company and only had a personal acc with them. HSBC rejected my feeder acc app and Tide have run out of money no news on my clydesbank or Lloyds applications for accounts as yet but it all looks bleak.