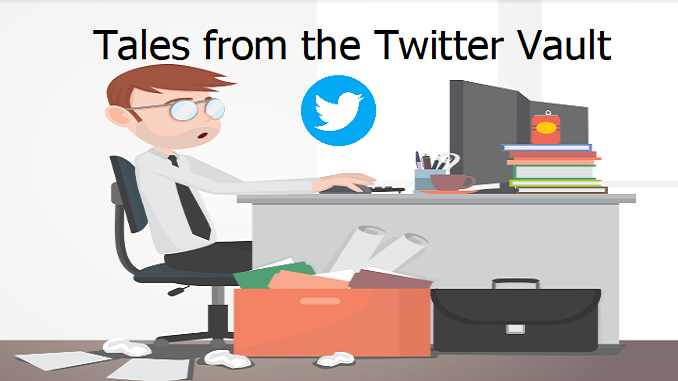 I originally applied with Santander 8 weeks ago and after 5 weeks I chased them and they 'lost'  my application so I had to cancel that one and reapply.
2nd time was a bit quicker with the communication, but I had to supply 8 different documents to show proof of my business – unfortunately the 8th documents couldn't be uploaded, and no one knew why.
I then got a call last week saying it had been declined as not enough proof I used my account for business!
I'm waiting on Starling (no positive updates), tide have cancelled their waiting list and HSBC have declined me a feeder account; my credit file has taken a battering in the year or so, so now I'm stuck with
What to do next? Are other experiencing similar situations? And if so, is there light at the end of the tunnel?
Any help would be much appreciated!
Note: You are not alone, the only options currently left to you are trying for a new account with Metro Bank or Clydesdale Bank, both of whom are accepting new business customers. The former requires you to apply for an in-branch appointment, the latter will let you apply online. I would also contact the Santander CEO who has proven to be very helpful in the past with similar problems and getting them sorted out.