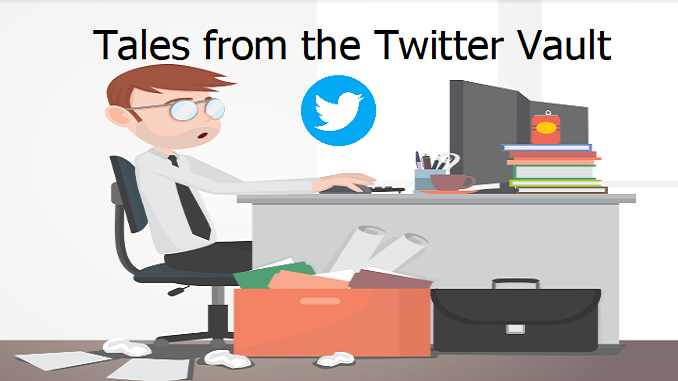 Hi, I have read a few of your posts which don't sound too good. I applied with NatWest on Friday and have signed everything and been approved will the money come in 3 days like they have said in your experience?

I already bank with them which seems to help?
Hoping they stick to their 3 days as I have sold my van
Hi mate. Just letting you know I received the loan this morning. I applied on Friday at 17:30!
Well it says pending.