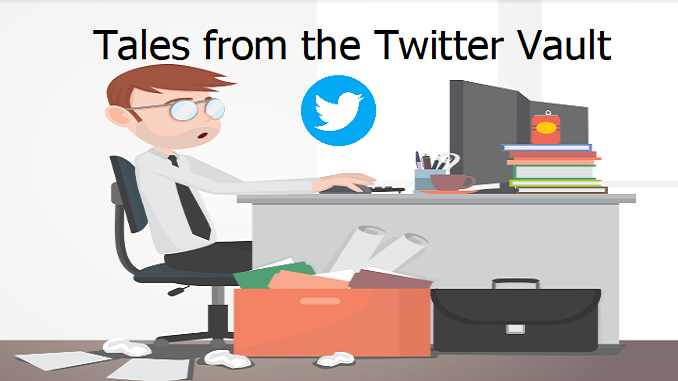 I have finally had a draw down account show up from HSBC. Applied the 4th reapplied 10th got the 000 last Wednesday got the correct DocuSign last Thursday, got another DocuSign last night and the funds have just shown on my account. Cannot access it yet though.

I will keep you posted. Thanks for your help.
Thanks so much for helping us all through this shambles.
It's been quite entertaining if you forget the stress.
But really do appreciate everything you're doing. I'll stick around and chip in if I can use my experience for the rest waiting from HSBC.