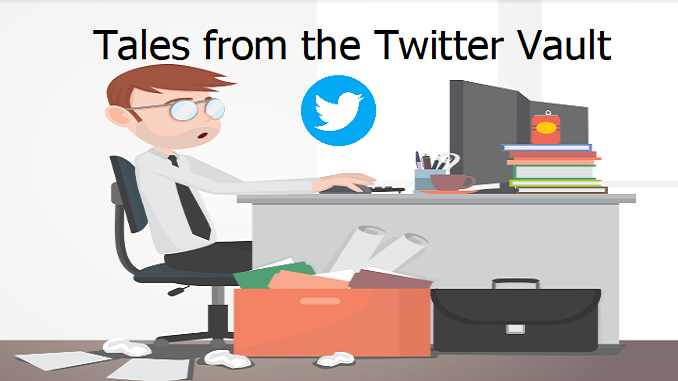 Hey, Metro seem to be having technical problems. Drop down menu problems not allowing us to process to the next page. Really upsetting after 5 hours in the queue. Maybe tomorrow?!
Only when selecting a Limited company though which is strange. Sole Trader/Partnership doesn't require a drop-down menu?
Morning, so after waiting 5 hours yesterday and all the errors with the drop down menu, today my queue place was reserved (as promised) and I have been able to make the application for our BBL which has been accepted.
Hoping it arrives in our account tomorrow.
Happy for you to share anonymously, thank you for your continued support to this community