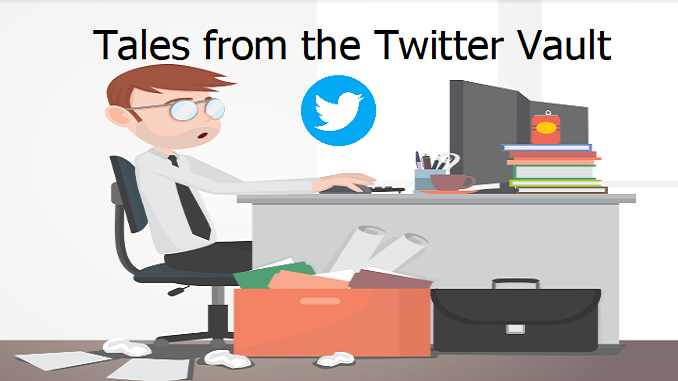 Morning bble update for you Lloyd's paid me Through the Halifax back door.

It has been sitting in the account since the 3rd but I only found out yesterday as I had to wait for the card and reader.
So the whole process with Lloyd's took around 24 hours for account opening to funds being in the account then about 4-5 days for the card and reader to get to me.
Thank you for the advice you have given to me and the many thousands that have passed through. I will still be hanging around if that's ok.
Note: If you have had a Halifax account before the 2nd of March you can use that account to get a Business Account and then BBL from Lloyds using this link: