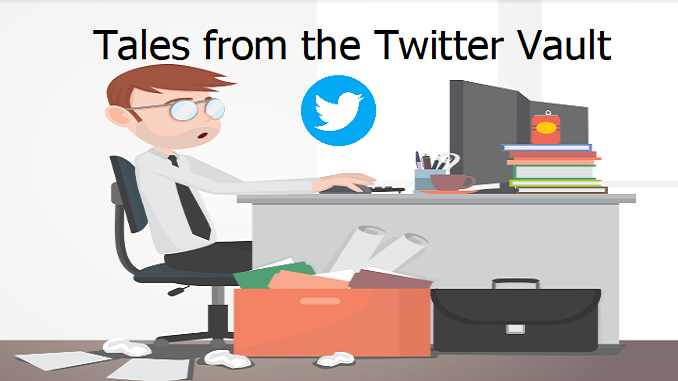 It is amazing to see you doing such great support work.
I am currently one of the Tide zombies waiting to see if they pull a miracle out of the bag.
I joined the list on the first day and have been with them 19 months. I'm wondering if it's possible to hold two accounts at once while I'm waiting for a BBL?
For instance, if I apply for a Starling account while my Tide is still open and get accepted. must I close my Tide? Are there any rules about having only one business bank account serving a limited company at one time?
My thinking is obviously to be on two waiting lists at once, just don't know the ins and outs of that. Cheers
I wasn't sure the rules regarding holding numerous accounts for one business. I've tried Clydesdale too, waiting on that. I lost my job, flat and then was told I'm entitled to zero support by HMRC and this has been since the first week of March. I'm amazed people are having to jump through so many hoops and be pushed to the limits for this so called 'government business relief' regardless of how good the conditions are for a BBL it's been utterly demoralising.
Note: You should apply to as many banks/lenders as you need to, for if you had relied on lets say just Tide you would be no closer to getting a BBL, as they have no money to lend out.