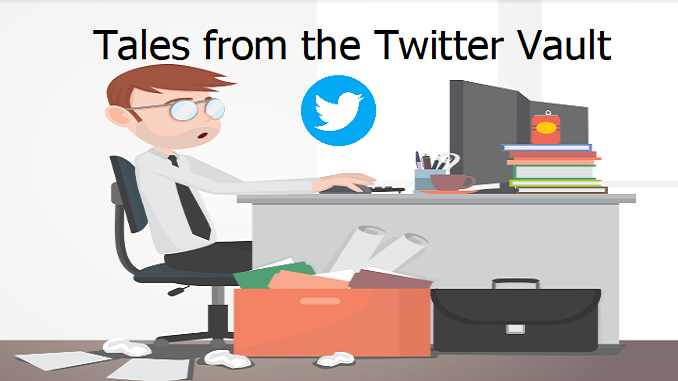 I am a self employed financial adviser whose business has obviously been hard hit with the financial slump and no-one having been able to move house with lock down in place and reduced pension values.

I therefore applied for the loan with HSBC on 5th May and waited in hope for any communication to confirm my submission.
Nearly 2 stressful weeks came and went before I hesitantly took the decision to reapply assuming that the first application had not gone through but very wary about the one submission rule.
I put the second application in on the 18th May and within 2 days miraculously received the loan documents to sign which I did immediately.
After the first week of again not hearing anything, my hopes of receiving the money started to fade, reading other people's experiences, though helpful to know I wasn't alone, did nothing to ease my anxiety.
Last weekend I stumbled across your website with the CEOs emails and thought I'd give it ago as I had tried everything else, including phoning HSBC directly.
Much to my surprise, within 2 days of sending the email, the funds appeared in my account!
My advice to anyone else would be if you're not getting anywhere with customer services (which you probably won't!…) then drop the CEO and his team an email and hopefully it will all get sorted! PS. Still no reply from HSBC but at least I have the funds!