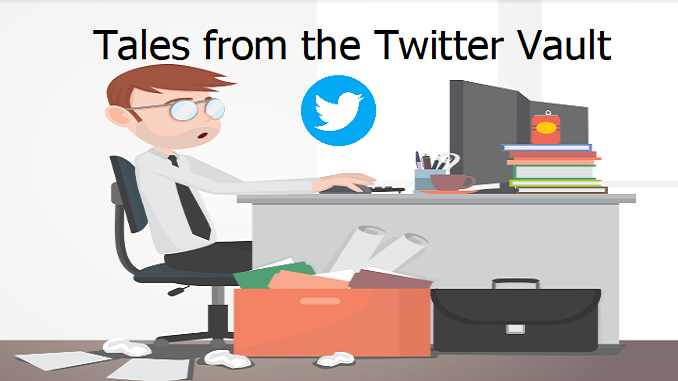 Hi just wanted to share with you a letter I received back from the British Business Bank after airing concerns on how Tide had been accredited. Thank you for your email, and for your feedback regarding Tide.
There is significant interest in the Bounce Back Loan Scheme and we are sorry that some lenders may need to impose wait times as a result. If this is the case, please be patient as lenders are working hard to respond to demand and to prioritise support where it is needed most.
Wherever possible, we encourage you to contact the lender via their digital channels (secure e-message or web chat), as phone lines are likely to be busy and branches may not be able to handle enquiries in person.
Please be assured that our Accreditation team is working to help more lenders become accredited, and have created a fast process to enable this to happen as quickly as possible. Please keep checking our list of accredited lenders for further updates.
I'm sorry if I wasn't able to provide the specific answers you may have wanted at this time, however, please be assured that we take all feedback seriously and I have taken the relevant steps to ensure that it gets shared for follow-up as appropriate.