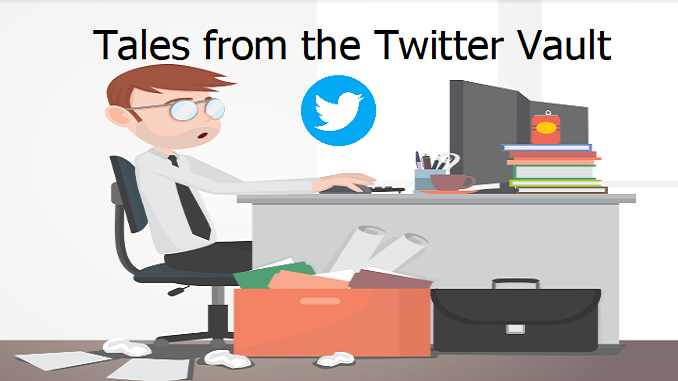 Hey !!! Just checking can you please ask your audience if any one from HSBC business UK, got their payment in last night.
Also if HSBC is still trying to pay out over the weekend.
I applied 8th, got signed agreement done on 9th 11 am and since then no pay out not explanation except to be told to wait.
I had got approval and proper agreement details which I signed on 9th May. Still looking at advise available I have reapplied. To see if it will surely be paid out. I just reapplied. Hope I didn't do a mistake. Please advise.
I hope they don't see duplicate application and reject. Although I haven't heard of any rejection from HSBC so far
May 16 Got paid In!!!! But I made a duplicate application anyways.