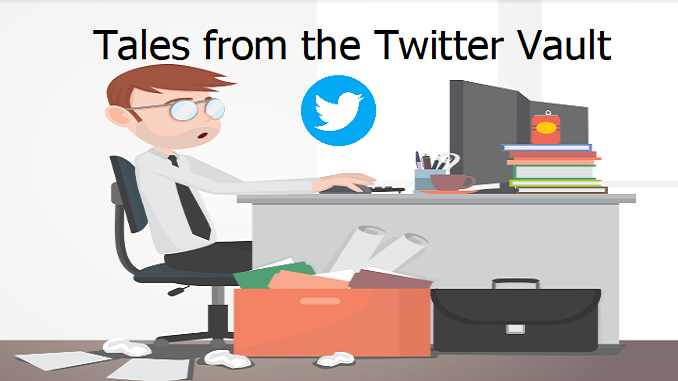 Hi, I am new to Twitter so I hope this finds you. My business started trading in November 19, using Tide from day one.
I have not qualified for any grants so my only hope has been the BBL.
I called to open a feeder account with HSBC May 5th at 10am, after taking all my details I was told to expect a call within 5 days…….nothing, not even an email.
I am in the same raffle pot all other Tide customer's so I opened an account with Starling, activated today only to read that they are looking after existing customers first and to joint the raffle list.
I have tried to open a business account with NatWest (this is my personal bank) on Tuesday past, as of just now they are still doing checks, even though they have my details with the personal acc.
Thanks for everything you are doing, I would have given up without this group