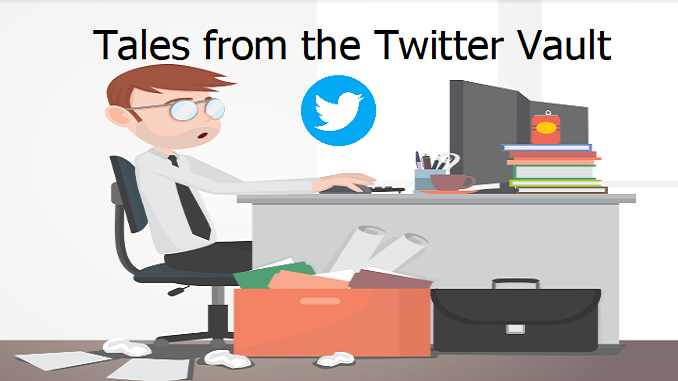 Hi, I'm sorry to trouble you as I know you will be very busy with many messages.

I have been placed on Tides business bounce back Loan waiting list since it's launch.
No correspondences from them sent a few messages through it's messaging system but no one has replied just automation responses.
Can you suggest the best course of action as I need the BBL to keep my business afloat after 4 years of trading it's tough to keep having to push Lumps of capital into the business to stop it from folding.
Note: I would urgently try some other banks Tide have no money to lend