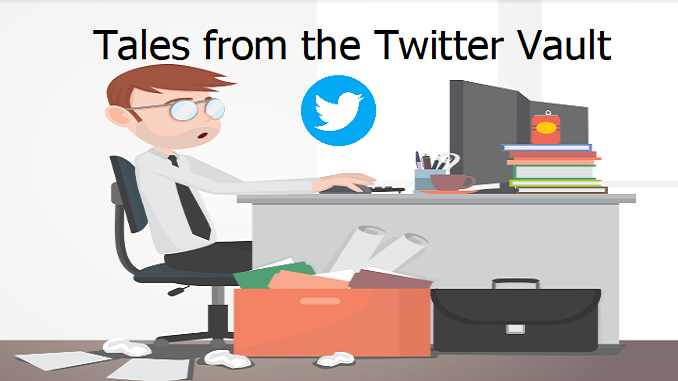 Still waiting on the online banking login, so been into branch for my second daily balance check. Looks like its here

Got the counter to add my Monzo business account as a payee and maxed today's transfer limit on the machine.
Don't know if my feeder account ever happened, this went into a new personal basic account, which I applied for BBL with attaching sole trader tax return. Had seen others say it wasn't possible / meant to happen like this.
Was in the starling last 85 decline, my HSBC timeline is applied for feeder or did part of it via phone May 6th. Applied for personal basic account May 18th.
Applied for BBL on May 22nd when the debit card / sort and account numbers arrived in the post.  Gave CEO team at HSBC the full story Thursday last week, was promised a call within 3 days, no call, just an echosign yesterday morning and looks like the deposit happened yesterday too
Just waiting on the daily transfer limits now!
Massive thanks for everything mate massively appreciated! I'm sure it's the CEO team attention that did the trick. Shook for a second when I saw that available balance on the machine, thought it might be weeks yet! Looks like the landlord is getting this month's rent on time!
Just off home to pay two months of overdue Amazon Web Services bills after pleading with them not to suspend our websites. Got a lovely afternoon of paying debts and renewing expired licences ahead of me now and I'm absolutely delighted! Can't wait to start commissioning some freelancers again